The 7 Reasons That Science Says You Should Pay For Experience, Not Things
Highlights:- To test this, psychologists found some people going on a cycling holiday in California and some others going to Disneyland. Of the cyclists, they found that even the ones who'd had a bad experience—a day of cycling in the rain—had a great time. When asked later, instead of thinking of that rainy day as unpleasant, even though it was at the time, they re-interpreted it as rewarding.
- Choosing between different cars or computers or handbags is not so far from comparing apples with apples. Weighing up experiences is far more subjective. Since it's harder to compare experiences, you're less likely to worry whether you're making the best choice or not, less likely to regret your choice afterwards, and less likely to think about the status implications of your choice. That means experiences are less likely to stress you out, and more conducive for happiness.
- Experiences are better than material goods because they somehow magically provide free anticipatory pleasure.... This is why you should book your summer vacation now, today, as soon as possible—to max out the free happiness that comes from looking forward to it.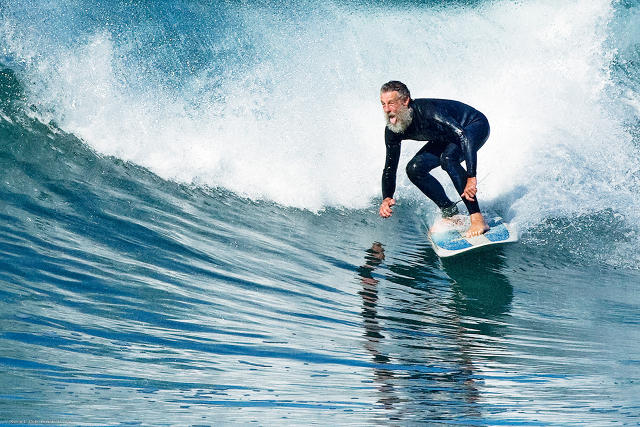 Source: The 7 Reasons That Science Says You Should Pay For Experience, Not Things